This is an op-ed from the Lieutenant Governor of Georgia, Casey Cagle. 
This week marks seven years since Obamacare was signed into law. Leading up to the passage of the 2,700-page legislation, Nancy Pelosi announced: "We have to pass the bill so that you can find out what is in it." Although much has been made of Pelosi's dismissive remarks, it's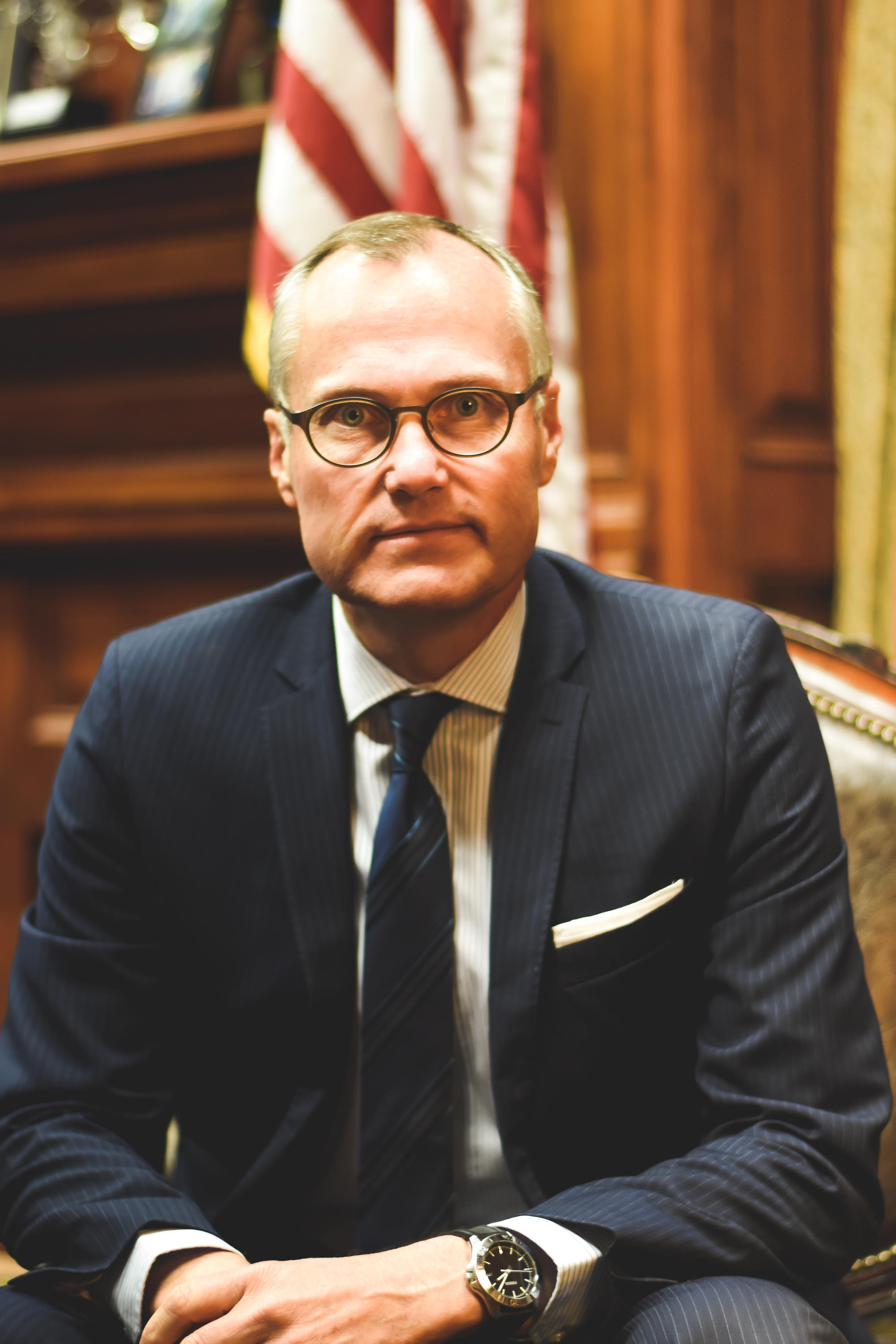 true that it took years for Obamacare to take root. The prognosis is now painfully clear: Obamacare is failing Georgia.
Over the past seven years, the federal government has imposed mandate after mandate to socialize our health care system. In fact, several thousand pages of regulations have been issued to support its misguided directives.
Along with the billions of dollars in tax increases shouldered by consumers, the law has failed to keep its promises. Year after year, our families are subjected to double-digit premium increases, with rising deductibles and increasingly fewer choices. In my hometown, Gainesville's insurance market has seen annual premiums rise by up to 22%. Obamacare has ultimately led to a deteriorating health care system and runaway costs.
Under its restrictive requirements, small businesses have been penalized – and even threatened with bankruptcy. I often hear from small business owners who've been forced to shift full-time employees to part time schedules or reduce their wages to comply with Obamacare's complex web of regulations. Continue reading "Lt. Governor Cagle: The Prescription for Obamacare"